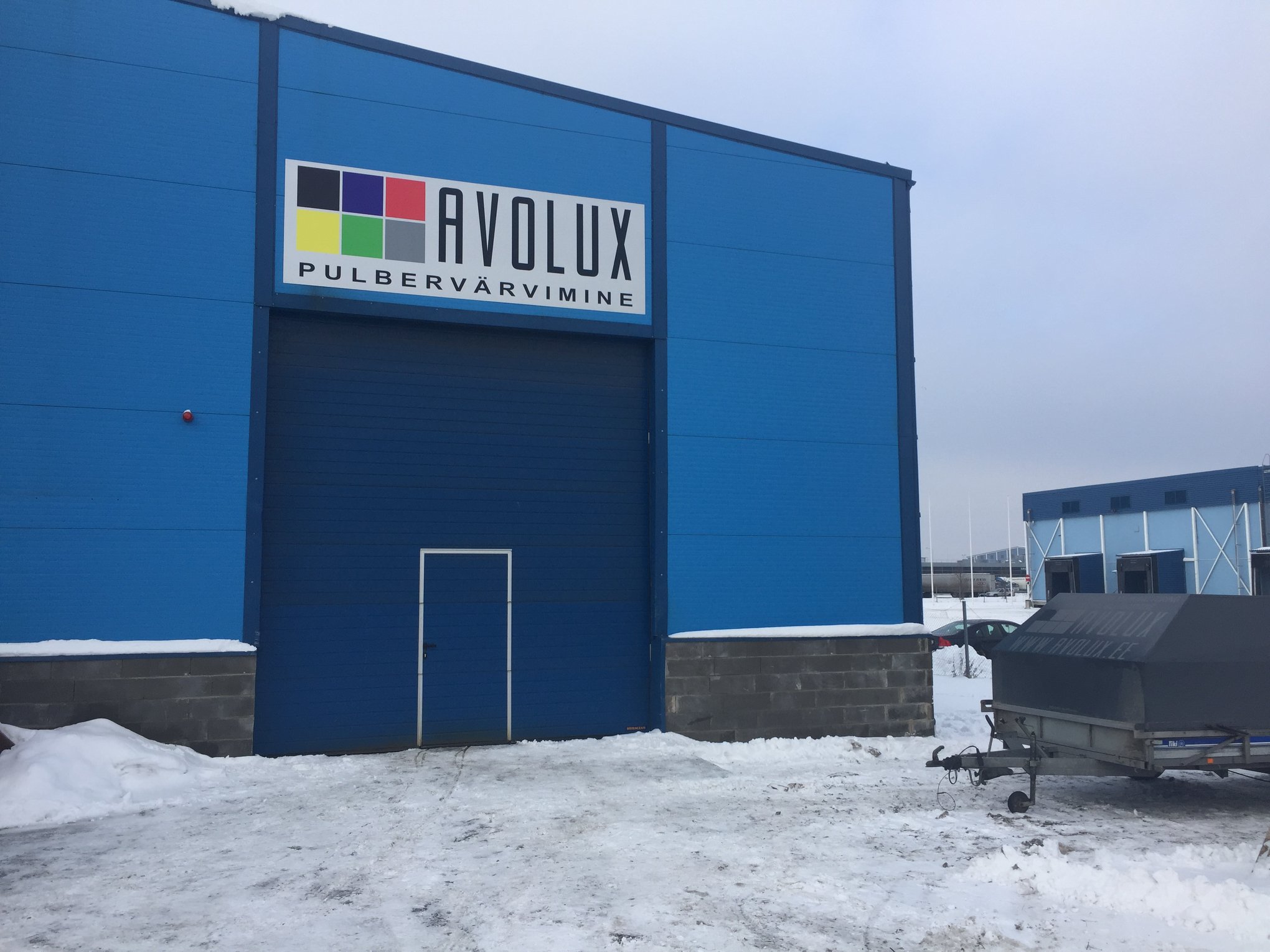 Avolux OÜ is an Estonian company founded in 2007, whose field of activity is the production of various metal products and metal furniture according to the customer's wishes.
We outsource to all furniture manufacturers and construction companies in the form of all kinds of details and constructions.
Guiding principles for quality
Avolux's guiding principles are to supply customers with products that meet their requirements to ensure the satisfaction of customers, employees and owners.
In the field of manufacturing and painting of metal products Avolux:
improves the performance of the quality management system
apply the necessary material and intellectual resources for this purpose
ensures information and training of employees
ensures the timely and proper performance of obligations
organizes the material and environmental sustainability of production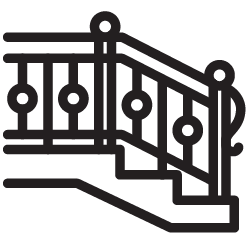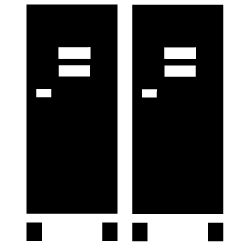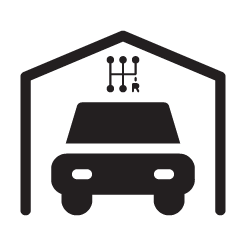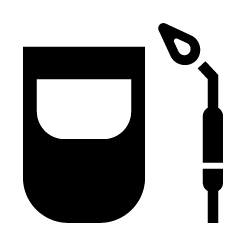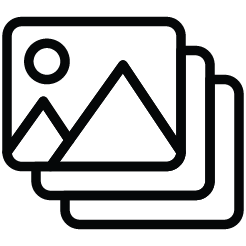 Manufacture of metal structures
Sheet processing, Bending
shelves, tables, cabinets, beds …
We manufacture metal products and design furniture to order: shelves, tables, cabinets, beds, fireplace holders and other details for home furnishing.